Mixed Peoples of Our First Nations
The People of The Hunting Ground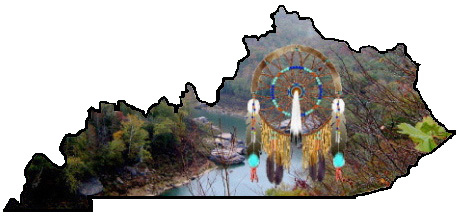 Hau! Osiyo! Our site is constantly updated, so please check back. Remember, always check with the contact of any event you'll be attending for any last minute changes. Philamayaya! Wado! Toska ake! Donadagohvi!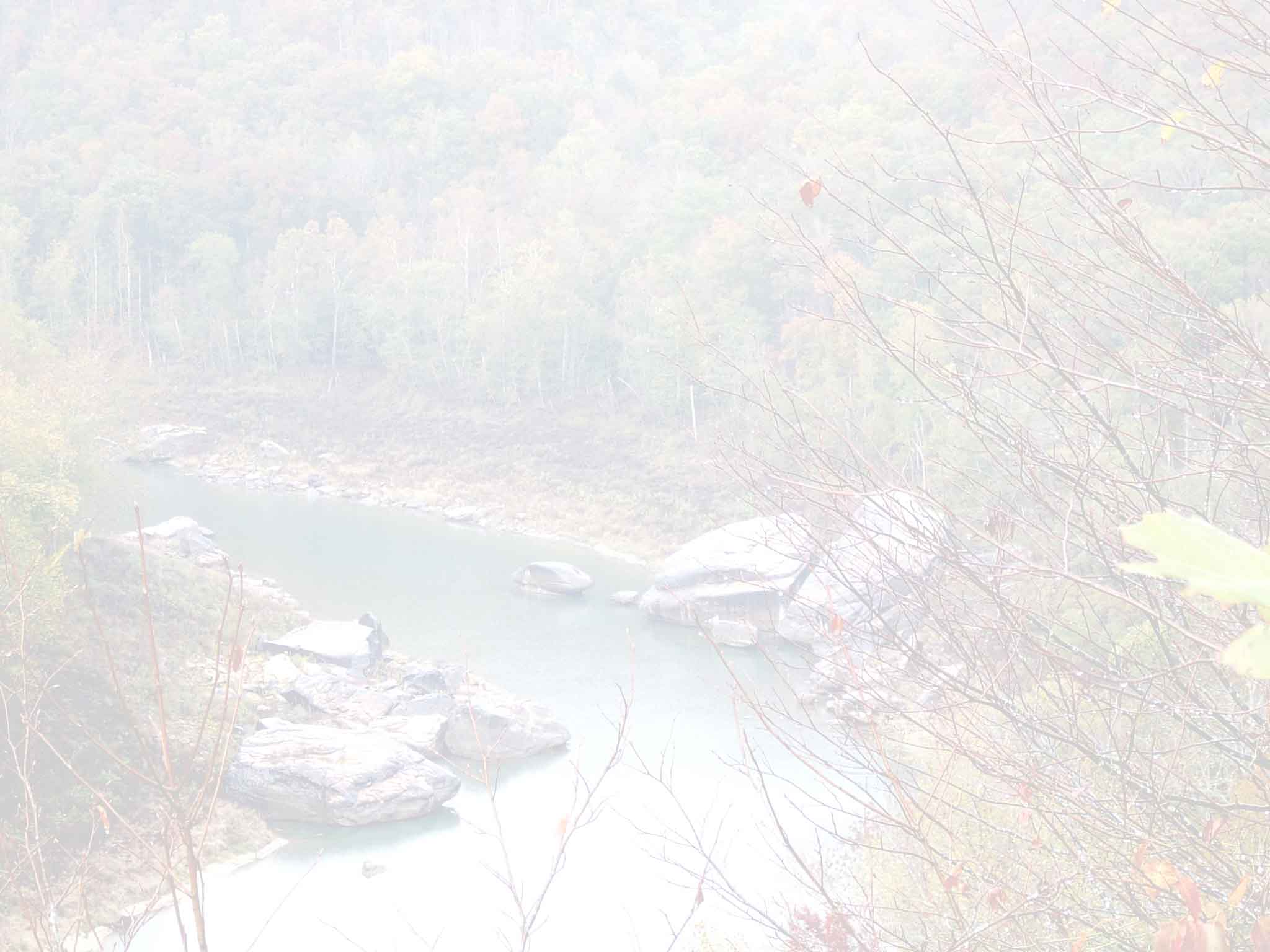 PLEASE BE SURE TO SIGN OUR GUEST PAGE. WADO!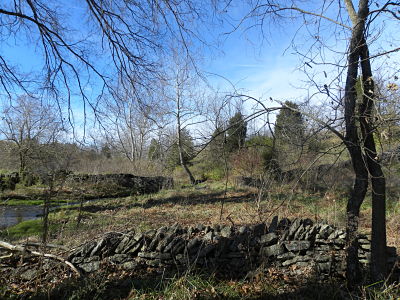 Our Mission is to educate, provide information and document Native American Gatherings in Kentucky and the surrounding areas.  To let people know that we are here, that we have always been here.  Our hopes are that someday the history books will be changed to reflect the truths of our heritage.

It has come to our attention that the

Wolf Run Wildlife Refuge

is in need of both donations

and volunteers to help them

with the great work that they do.
We respectfully request that you the public at large to please do whatever

you can to help out. To contact Wolf Run. Please use the provided link. Wado!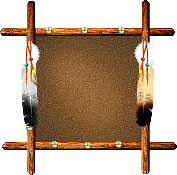 Dates From

Native American History


December 29, 1890

124th Anniversary of Wounded Knee Massacre
In Memory of
Betty Dennis

Images from

Wounded Knee

December 29, 1890
Medicine Wheel

The medicine wheel, originating from Native American traditions, is also referred to as Sacred Hoop. The medicine wheel represents the sacred circle of life, its basic

four directions, and the elements. Animal totems serve as guardian of each of the directions. The four animals commonly represented in this role are The Bear, The Buffalo, The Eagle, and The Mouse. However, there are no fast rules about which animals represent the directions of the Medicine Wheel. Michael Samuels, co-author of The Path of the Feather, teaches that all native peoples have different spirit animals and meanings of the directions, encouraging us in choosing our own. Each direction of the wheel offers its own lessons, color, and animal spirit guide.

Medicine Wheel as an Introspection Tool

The medicine wheel is a symbol of symmetry and balance. During the process of constructing the wheel you will begin to recognize what areas of your life are not in balance, and where your attention is lacking and requires focus. Continuing working with the wheel after you constructed it. Sit with your wheel in silent meditation. Allow the wheel to assist you in gaining new and different perspectives.
The medicine wheel represents the many cycles of life. The circle is representative of life's never ending cycle (birth, death, rebirth). Each stone or spoke placement in the wheel focuses on a different aspect of living.

A personal medicine wheel can be made using fetishes such as crystals, arrowheads, seashells, feathers, animal fur/bones, and so on. Take time to reflect on each aspect of your life (self, family, relationships, life purpose, community, finances, health, etc.) as you place objects within the circle.
Simple and Complex Medicine Wheels

A medicine wheel can also be constructed without the use of objects, simply draw out your circle with colored pencils and paper. If you have the room outdoors for a large scale medicine wheel and are up to the project go ahead. If you can make it big enough for you to sit inside the spaces between the spokes of the wheel after you have constructed it all the better!

Medicine Wheel Elements and Directions

Four Elements:
Air, Water, Fire, Earth

Four Directions:
North, East, South, West

Five Directions:
North, East, South,West, Center (Heart)

Six Directions:
North, East, South, West, Sky, Earth

Seven Directions:
North, East, South, West, Father Sky, Mother Earth, Center (Self)
It Has Come To Our Attention
We have received some comments from some of our followers in regards to viewing problems on our website. Issues have been raised about overlapping pictures and graphics on to text. We have discovered that when you customize viewing settings on the browsers on computers and smart phones that these changes disrupt the spacing on web pages and causing this problem. Browser should ideally set on normal (100%).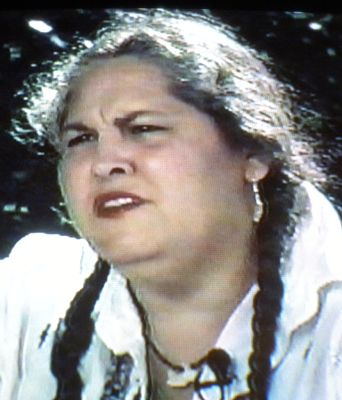 "Maw Betty"
As she appeared in

the KET program,

"A Native Presence"
It is a sad time for us here at The Hunting Ground and Red Road Awareness.

We have learned that Betty "Maw Betty" Dennis,
a co-founder and spiritual inspiration of
The People Of The Hunting Ground and pivotal member of Red Road Awareness, has passed over.
Our heavy hearts, prayers, and smoke go out to her family during this hardest of times.
There will be no services.

To quote Betty, "I don't want no three ring circus."

That's our Maw Betty for you.
Maw Betty brought together both The Hunting Ground

and Red Road Awareness and helped make them what they are today.
We should remember that Betty isn't gone,

she's just sleeping in the Creator's loving care.
We love you Maw Betty!

....The People Of The Hunting Ground
....Red Road Awareness

It is a sad time for us here at The Hunting Ground.
It is our sad duty to post that Willow Eagle Smith,
a co-founder and medicine woman of The People Of The Hunting Ground,
passed over on December 10, 2014.
Our heavy hearts, prayers, and smoke go out to her family
and friends during this hardest of times.
There will be a reception on December 21, 2014, at
Faith United Community Church Gym, located at 3080 Brannon Road,
in Nicholasville, Jessamine County, Kentucky.
There will a second celebration come spring, details forthcoming.
We should remember that Willow Eagle isn't gone,
she's just sleeping in the Creator's loving, tender care.
....The People Of The Hunting Ground
In Memory of
Willow Eagle Smith