Mixed Peoples of Our First Nations
The People of The Hunting Ground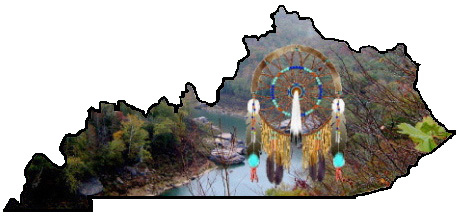 Hau! Osiyo! Our site is constantly updated, so please check back. Remember, always check with the contact of any event you'll be attending for any last minute changes. Wado! Toska ake!

Indian Falls in Jessamine County, KY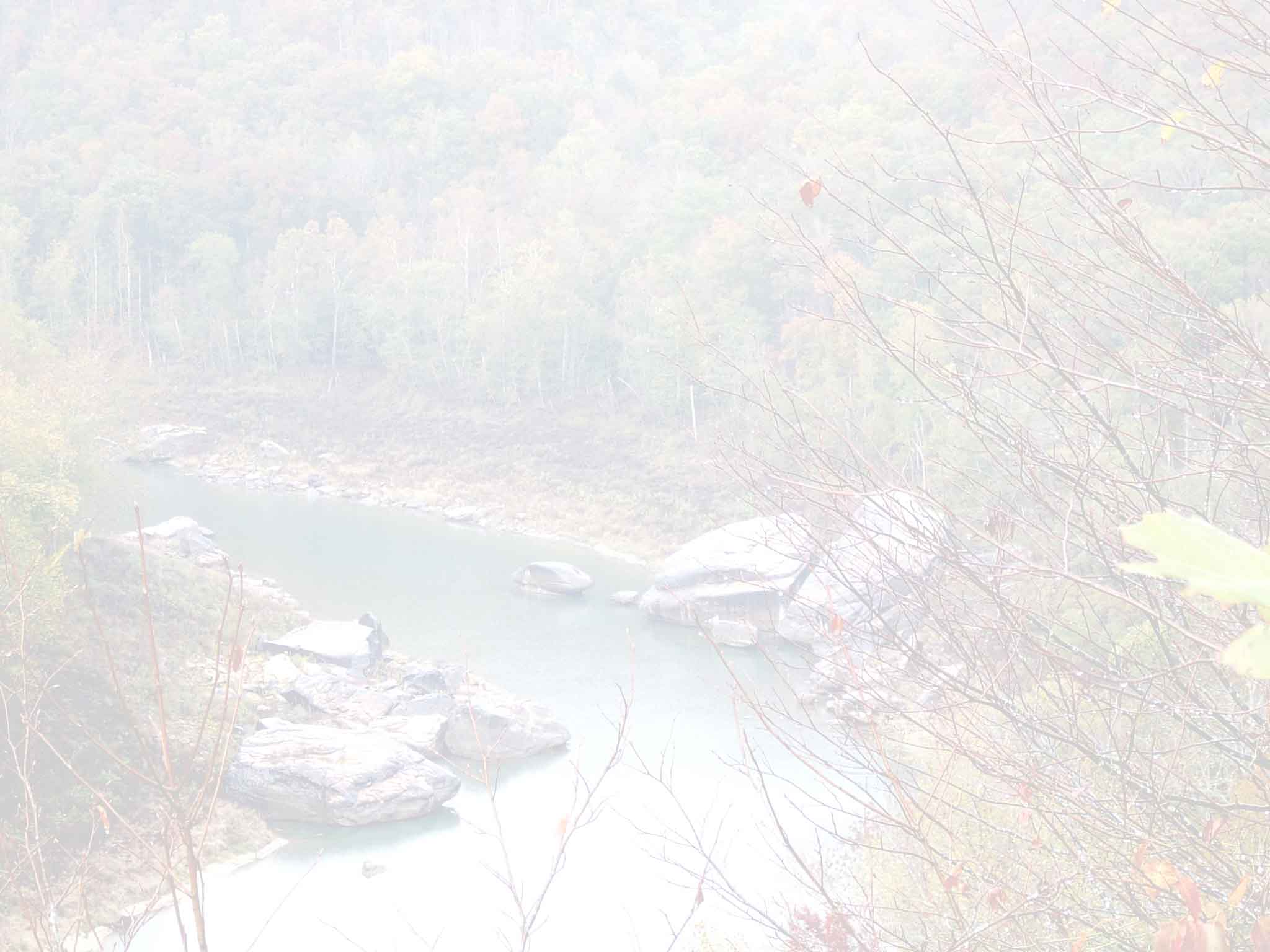 PLEASE BE SURE TO SIGN OUR GUEST PAGE. WADO!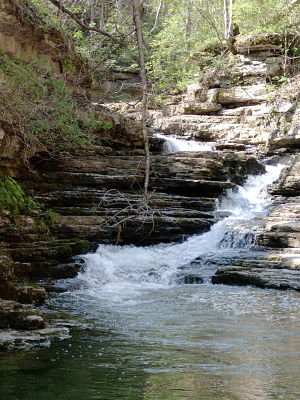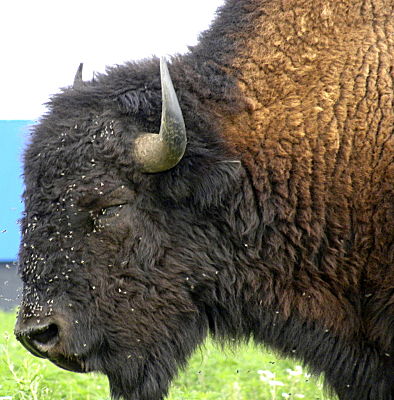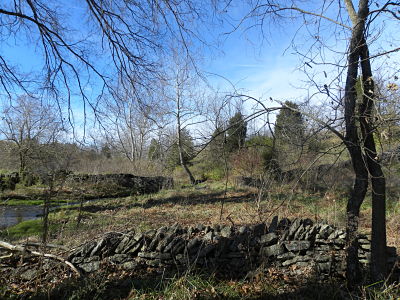 Our Mission is to educate, provide information and document Native American Gatherings in Kentucky and the surrounding areas.  To let people know that we are here, that we have always been here.  Our hopes are that someday the history books will be changed to reflect the truths of our heritage.

It has come to our attention that the

Wolf Run Wildlife Refuge is in need of both donations and volunteers to help them with the great work that they do.
We respectfully request that you the public at large to please do whatever you can to help out. To contact Wolf Run. Please use the provided link. Wado!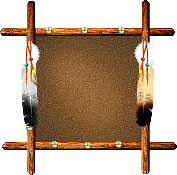 Dates From

Native American History


February 27, 1973
41st Anniversary
of the start of the siege
at Wounded Knee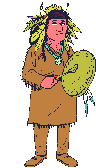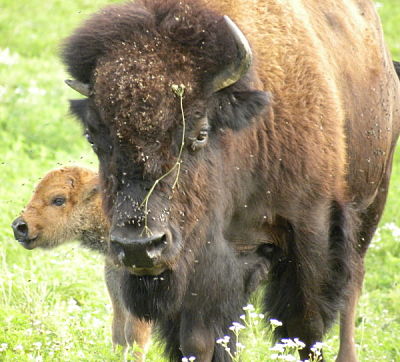 Dakota 38 + 2 Memorial Ride 2013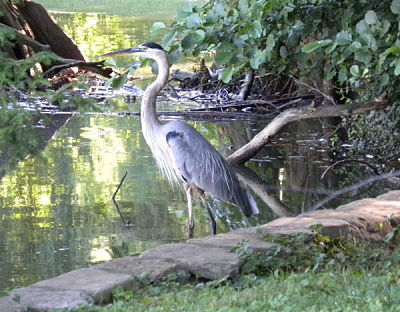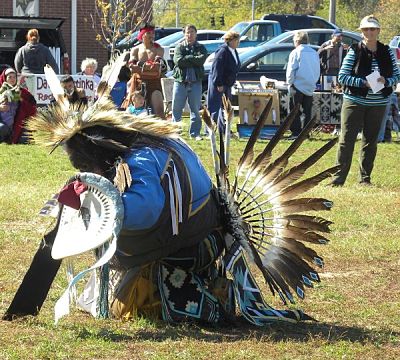 Mother Bison and calf near Midway, KY
Images from

Wounded Knee

December 29, 1890
Dakota 38 + 2 Memorial Ride
The 2013 Dakota 38 + 2 Memorial Ride for healing and reconciliation,
is now taking place and is scheduled to be completed on December 26.
The Ride goes from Ft. Thompson, SD to Mankato, MN,

for a total of 330 miles.
The Ride honors the 38 people who were hung at Mankato, MN

in 1862 and 2 other people in 1863.
The Riders participating in this memorial ride can use your support.
They need donations to help cover the cost of traveling expenses
such as gasoline for the support vehicles, supplies for riders, their horses,

their support crews, rooming accommodations, and food.
If you can, please donate what ever amount you can to help the Riders out.
You can make donations through Paypal at:
redroadawareness@yahoo.com
Your donations are greatly appreciated.

To learn the story about The Ride, you can watch
"Dakota 38", a Full Movie in HD at the link below:
                                DAKOTA 38    

To see photographs for the Dakota 38 + 2 Memorial Ride 2012, you can see the photo album, which is provided by with permission by Lynny Prince at:

                             DAKOTA 38 + 2 MEMORIAL RIDE 2012

Once again your help is greatly appreciated.
Also, please share this post with everyone, thank you.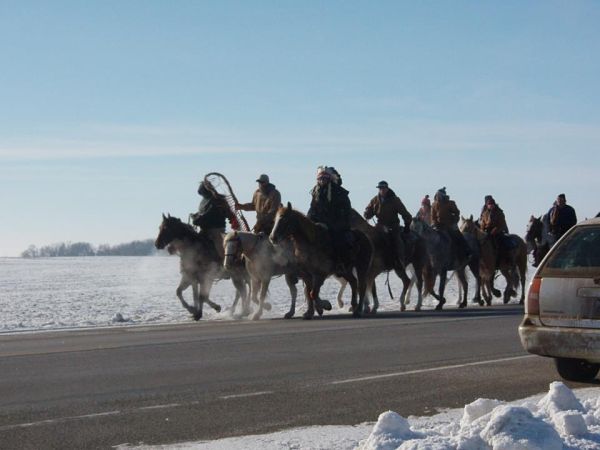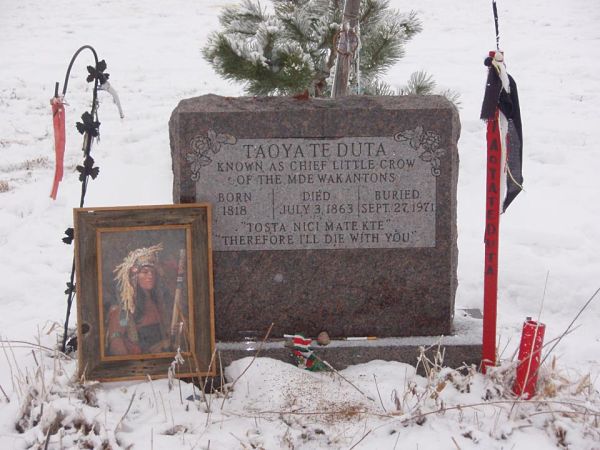 Riders On Their Journey
By Lynny Prince

Grave Marker of Chief Little Crow,

Who Was Hung In 1863

By Matthew Black Eagle Man

April 26, 27, 2014
"American Indian Council Annual Spring Traditional Powwow"
Lebanon, Boone County, Indiana
For more details, please check out our Pauwau Schedule page