Mixed Peoples of Our First Nations
The People of The Hunting Ground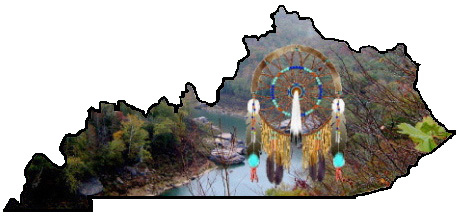 Hau! Osiyo! Our site is constantly updated, so please check back. Remember, always check with the contact of any event you'll be attending for any last minute changes. Wado! Toska ake!

Indian Falls in Jessamine County, KY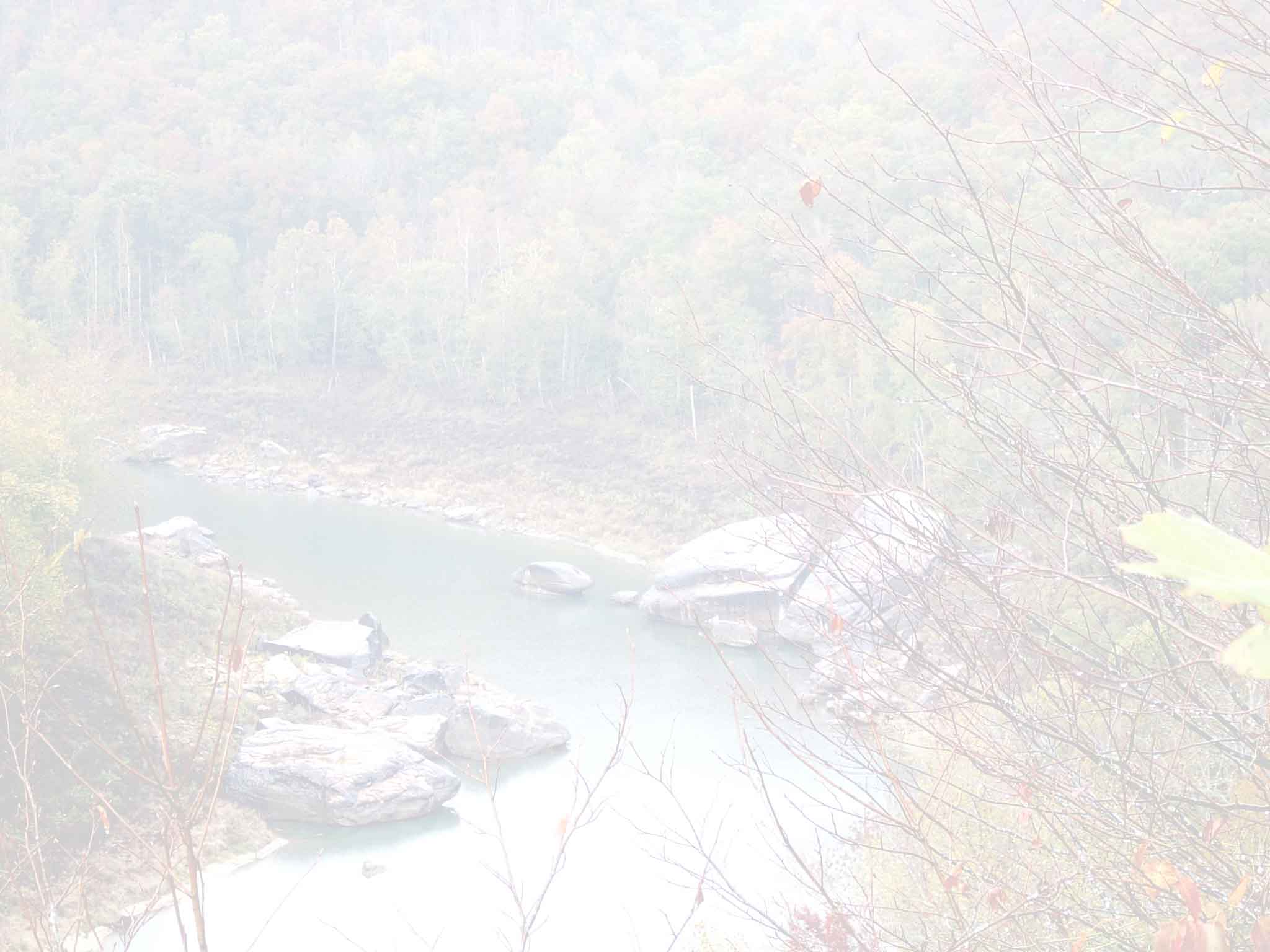 PLEASE BE SURE TO SIGN OUR GUEST PAGE. WADO!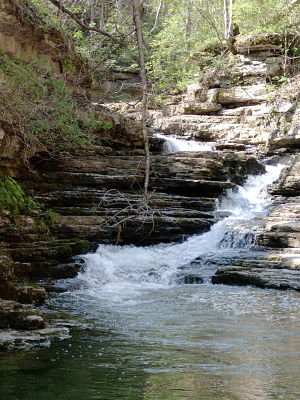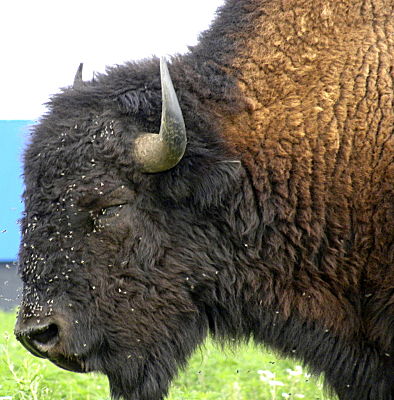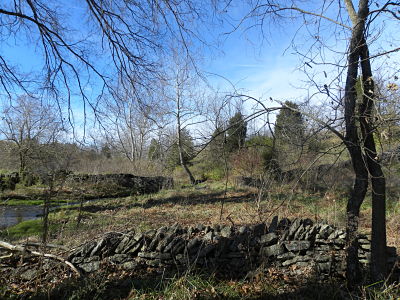 Our Mission is to educate, provide information and document Native American Gatherings in Kentucky and the surrounding areas.  To let people know that we are here, that we have always been here.  Our hopes are that someday the history books will be changed to reflect the truths of our heritage.

It has come to our attention that the

Wolf Run Wildlife Refuge is in need of both donations and volunteers to help them with the great work that they do.
We respectfully request that you the public at large to please do whatever you can to help out. To contact Wolf Run. Please use the provided link. Wado!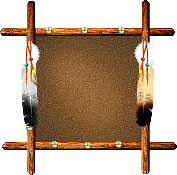 Dates From

Native American History


September 5, 1877
136th Anniversary
of the Assassination of
Crazy Horse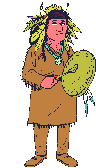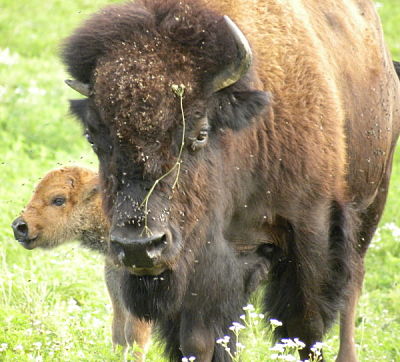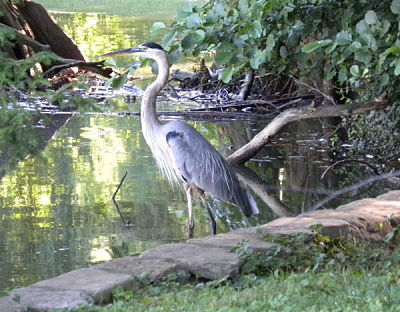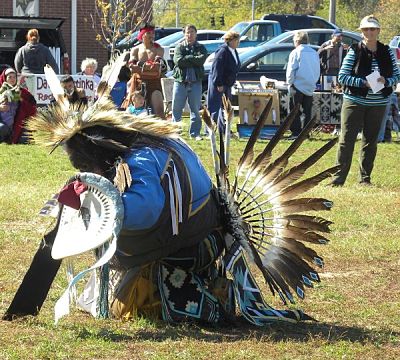 Mother Bison and calf near Midway, KY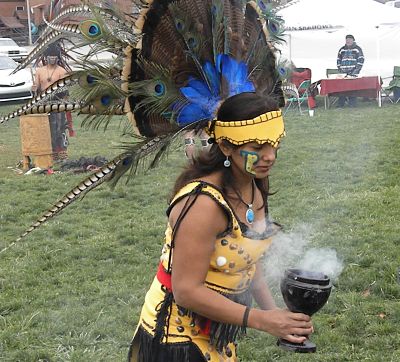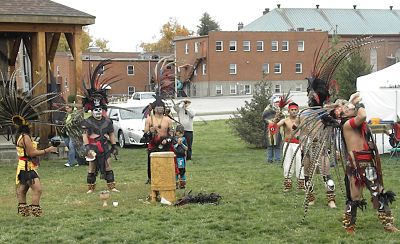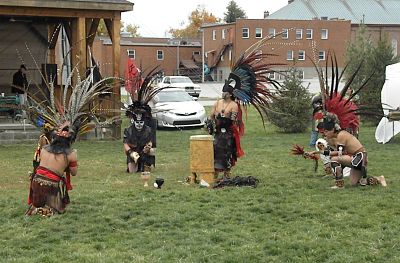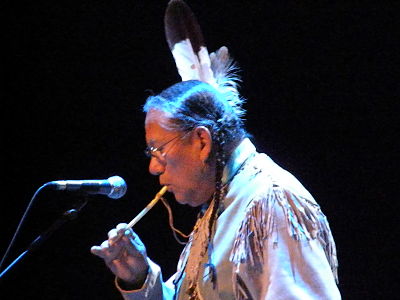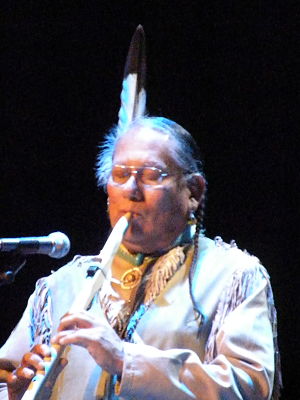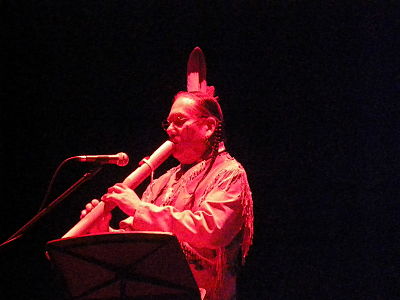 R. Carlos Nakai at EKU Center For The Arts

R. Carlos Nakai at EKU Center For The Arts
R. Carlos Nakai at

EKU Center For The Arts
Speed Warriors Track Club Bison Spaghetti and Lasagna Potluck Supper

Images from

Wounded Knee

December 29, 1890
We are saddened to report that Sue Sees With Her Heart Heaton passed over yesterday afternoon, October 12, 2013.

She is reunited with her husband, David 2 Hawks Flying Heaton, who passed over on June 7, 2013. Our hearts, prayers, and smoke go out to her family and many friends

to help ease them through this trying time.

We should rejoice that Sue and David are not dead,

but only sleeping in the Creator's loving care. Aho!